Today, the latest version of TachoScan Control 6.0.1 was made available and can be downloaded from our server at: tachoscancontrol.com/en/download/
Color-coding of infringements caused by derogations related to COVID-19 in individual countries were introduced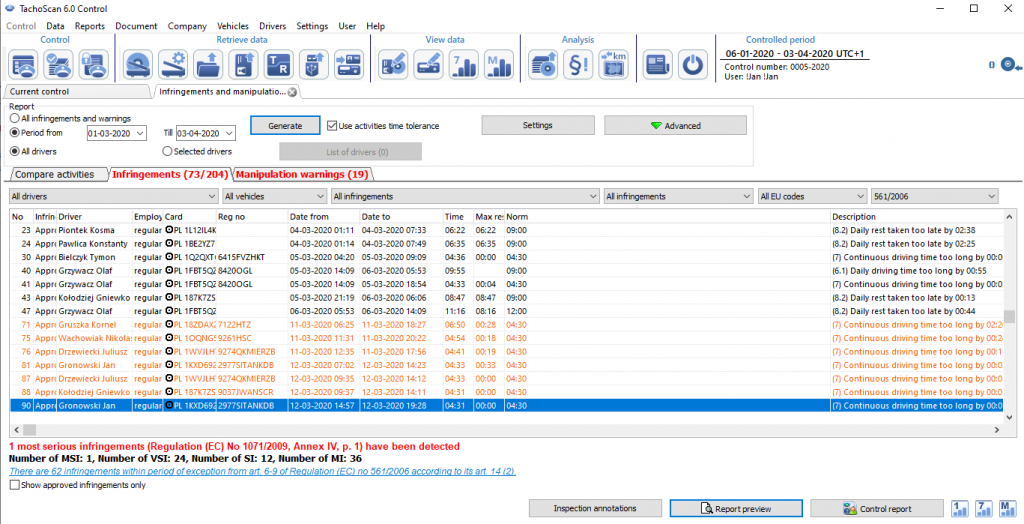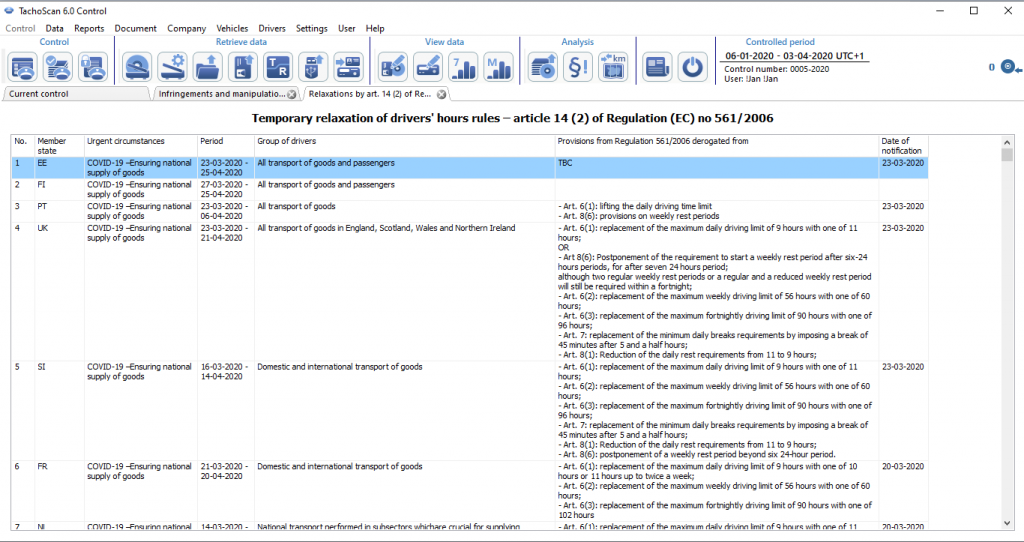 A list of vehicles was added to the main control window with the option of quick switching to weekly and monthly charts from tachographs
Infringements:
The possibility of analysing the infringement of not selecting technical maintenance (other works) after daily/weekly rest was added
The possibility of adding notes to infringements and to controls was added
A summary of the number of infringements according to their importance was added to the report and below the list of infringements
The possibility to make copies of individual roadside checks at any time and to restore them was added
Reports: the option of displaying the scope of control on all reports and the option to hide drivers' personal data was added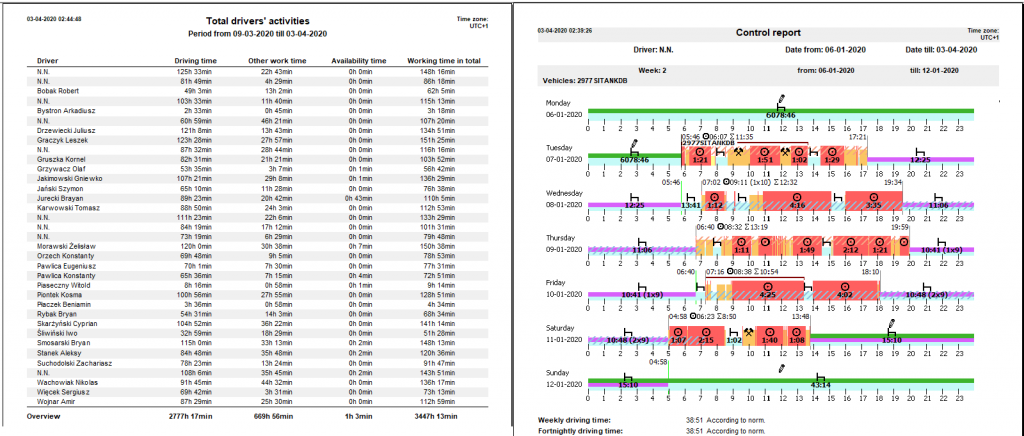 Country-specific changes: Sweden, Switzerland, France, Hungary – the software was adapted and modified in accordance with the requirements of individual enforcement authorities
A detailed list of all changes can be found in the document below: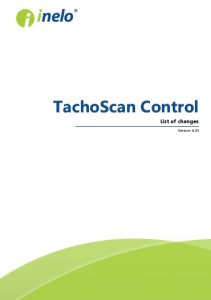 The upgrade is free for all authorities which have TachoScan Control software with an active warranty.
If you are upgrading from version 3.x or lower during the first launch of the latest version, automatic activation to the latest version of TachoScan Control 6.0.1 is performed, therefore it is recommended to do the first launch with an Internet connection active. If the internet connection is not available, it will be necessary to contact our service department in order to perform manual activation.
If there are any problems with the update or activation of the software, please contact the Service Department at +48 33 496 58 72 or at serwis@inelo.pl.