Today, the latest version of TachoScan Control 5.3.3 was made available and can be downloaded from our server at: tachoscancontrol.com/en/download/
In the new version of the software, the following significant changes were introduced:
The roadside check reports in Poland were adapted to the new regulation on the road transport control
Modified roadside check report for Luxembourg (displays the appropriate police or traffic inspection logo)
The Hungarian language version of the program was added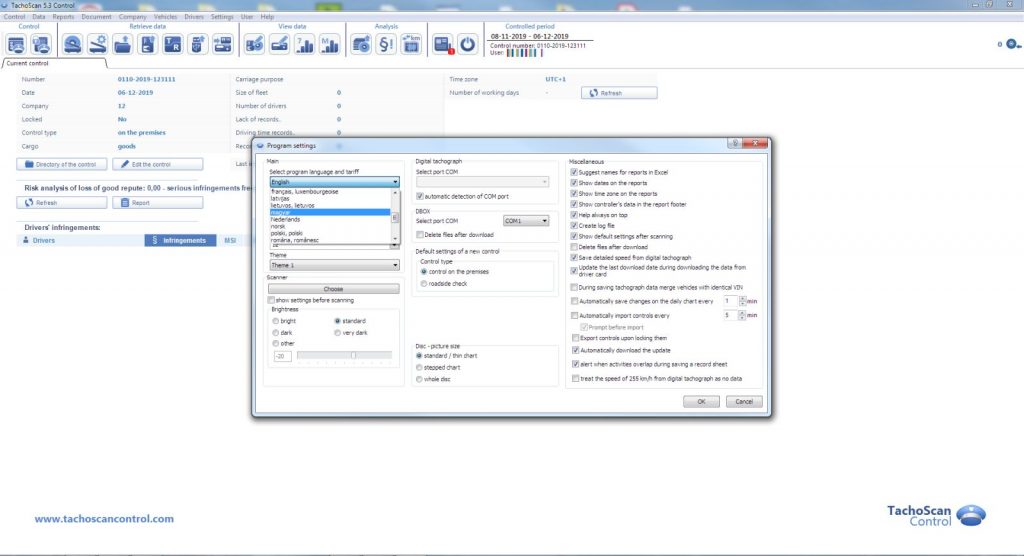 Information on the license number of the user generating the report was added to the printouts of the reports
Options to ignore the speed of 255 km/h on the speed chart was added
A graphic designation was added to the chart of activities from the tachograph for periods when the card was removed (hatched field)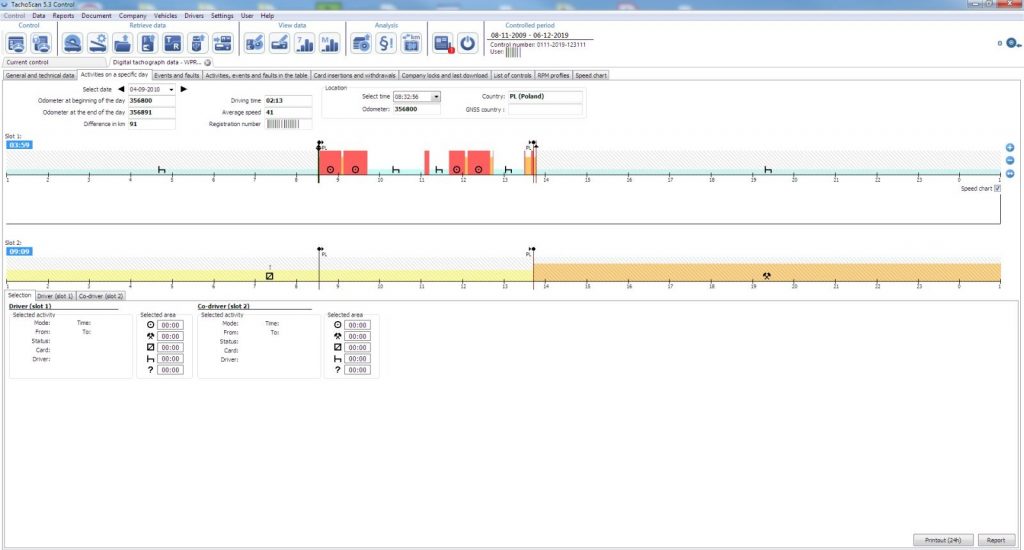 The upgrade is free for all authorities which have TachoScan Control software with an active warranty.
A detailed list of all changes can be found in the document below: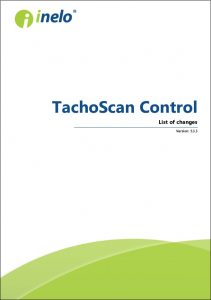 If you are upgrading from version 3.x or lower during the first launch of the latest version, automatic activation to the latest version of TachoScan Control 5.3.3 is performed, therefore it is recommended to do the first launch with an Internet connection active. If the internet connection is not available, it will be necessary to contact our service department in order to perform manual activation.
If there are any problems with the update or activation of the software, please contact the Service Department at +48 33 496 58 72 or at serwis@inelo.pl.